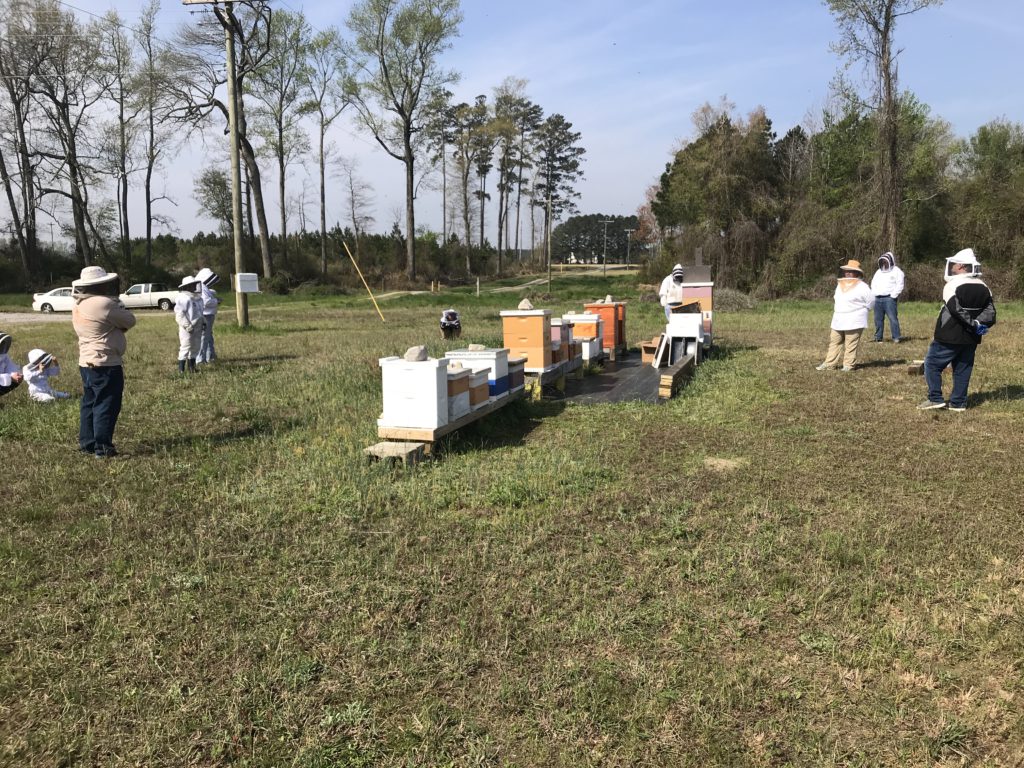 Wilson County Beekeepers will be offering 5-frame nucs for sale to club members. They will be delivered on a first-come, first-serve basis as we produce them. We are limiting them to one per household in order to make sure everybody get a chance to buy one.
These nucs are not your average run of the mill nucs, they are high-quality nucs, produced right here in our own club apiary. They will have at least three frames of brood and one or two frames with honey and pollen.
The nucs all come with marked 2021 queens.
We are only charging $150, plus a refundable $20 deposit to secure the box that you will use to transport the colony back to your house. Once you return the box you will get $20 back.
Current pre-order list:
T. B.
D. B.
R. C.
C. R.
Initial plan is to sell four colonies but depending on how the season progresses we will open up more for sale. Updates will be posted in the club newsletter.